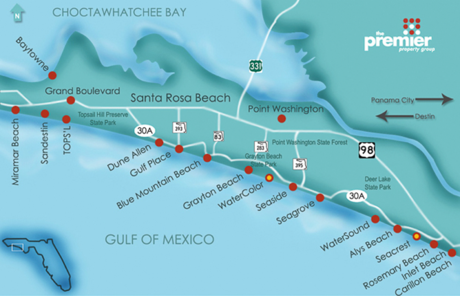 There's a reason many people refer to South Walton as a "getaway" instead of just as a "vacation". The sugar-white sand beaches, turquoise water, and quaint beach neighborhoods offer a calming escape from day-to-day life off of 30A.
There are 16 distinct beach neighborhoods in South Walton, each offering something a little different – from world-class shopping, to delicious dining, live music, and local art, and of course all feature stunning natural landscapes that will leave you wanting more.
So begin the search for your perfect beach by checking out the information below - communities are in order from the East end of 30A to the West end!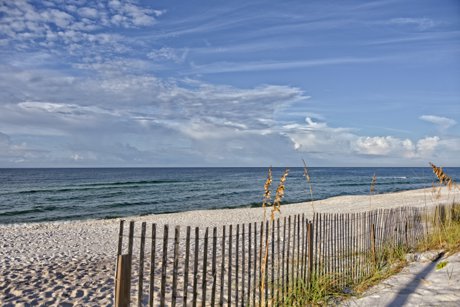 Inlet Beach - A mix of vintage Florida beach cottages and new construction homes.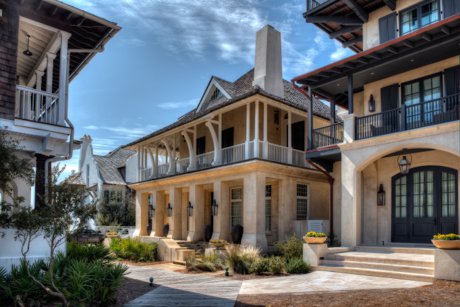 Rosemary Beach - A Gulf-front beach town reminiscent of St. Augustine, New Orleans, and Charleston.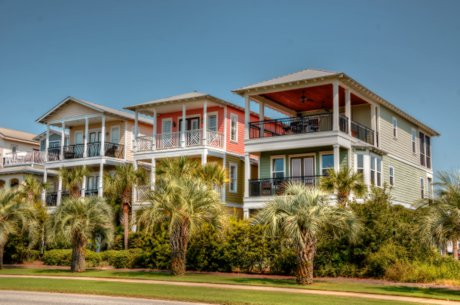 Seacrest Beach - An eclectic mix of Florida beach cottages and new construction homes with water views.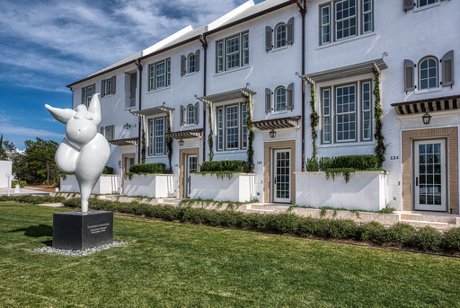 Alys Beach - Exclusive homes and condos with a distinctive Mediterranean feel.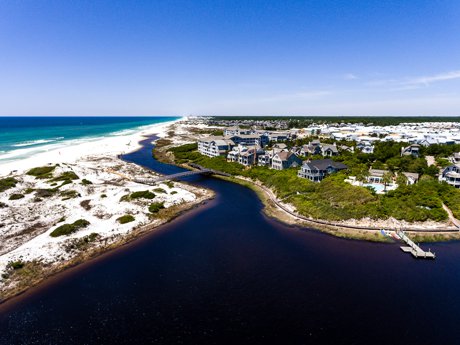 Watersound Beach - A master planned community by St. Joe, surrounded by the Gulf and coastal dune lakes.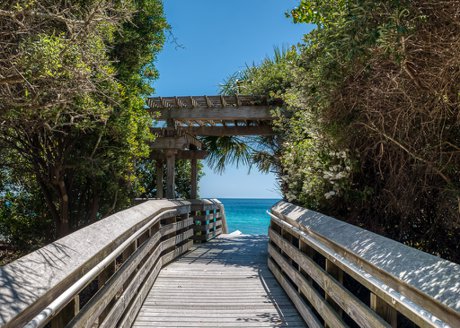 Grove by the Sea - Comfortable Florida beach cottages, blended into the area's natural beauty.
Santa Rosa Beach - One of the oldest and largest beach towns along Highway 30A.
Seagrove - One of the two original communities along 30A, named for the grove of windswept trees surrounding it.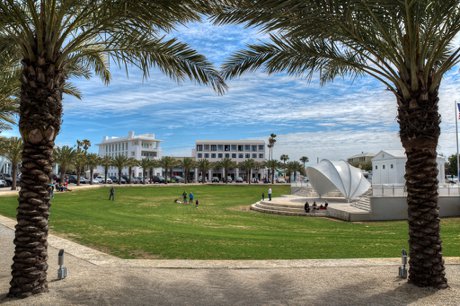 Seaside - One of the first cities in the U.S. built on the principles of New Urbanism.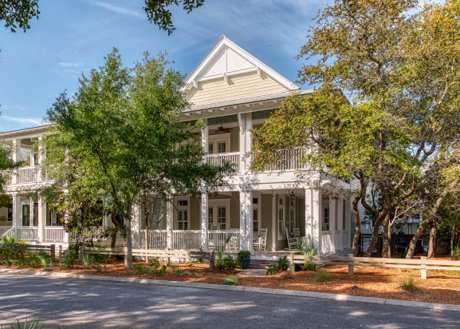 Watercolor - A 400-acre resort and St. Joe master planned community with four phases, bordering Western Lake, Seaside, the Gulf of Mexico, and Post Washington State Forest.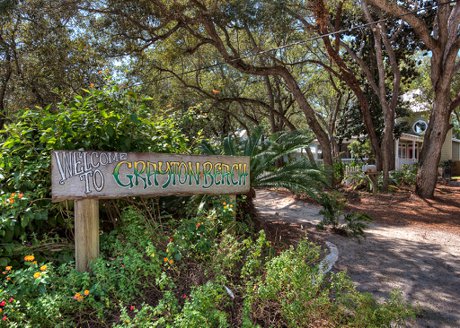 Grayton Beach - A small, historic beach village with an "old Florida feel" on scenic 30A.
Blue Mountain Beach - Features native blue lupine flowers and is known for outdoor adventures, including hiking, biking, and kayaking.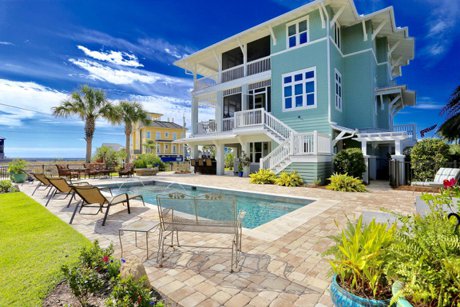 Dune Allen - 30A's Westernmost beach town, featuring two of the eleven coastal dune lakes.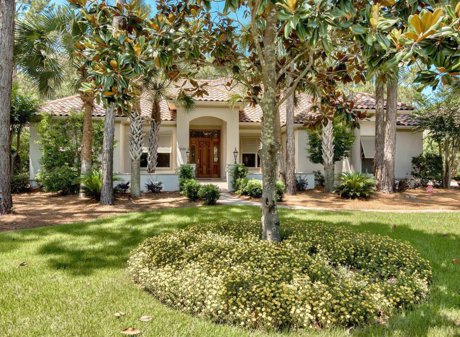 Sandestin - A resort community near Destin featuring the only marina in the area.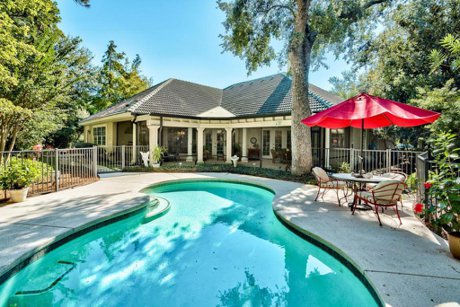 Miramar Beach - A small, beautiful beach area located between Sandestin and Destin.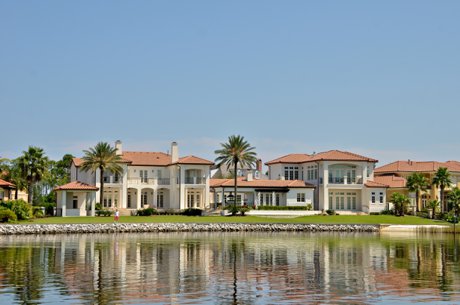 Destin - A top vacation destination known for its beautiful white sand beaches, shopping, and restaurants.