Beach and Bay Access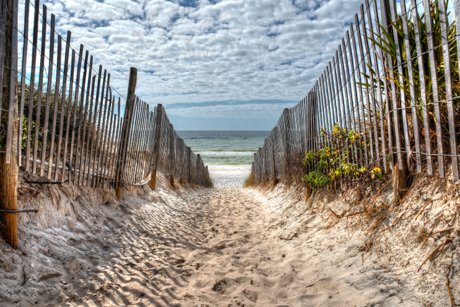 Are you new to 30A area? Or maybe just looking for a new beach to try out this trip? Here is a link to the South Walton Beach and Bay Access Guide, which will provide the names of all beach access points, the town in which they're located, and the amenities at each access point, including restrooms, lifeguards, picnic tables, boat ramps, etc. Some even provide a short video so that you can get a quick preview of the area.
So have a look around 30A – and enjoy your day at the beach!